The Chinese Community visited Hong Ning Chinese Aged Home in support of their event and to raise funds for the old age home.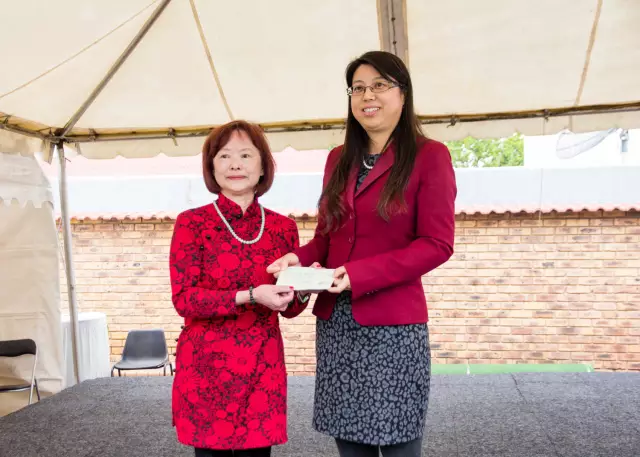 The event was open to the public and also has organisations like; All Africa Association for Peaceful Reunification of China, Bank of China, Tzu Chi Foundation and the Chinese CPF. Theand consulate officers were accompanied other Chinese Associations.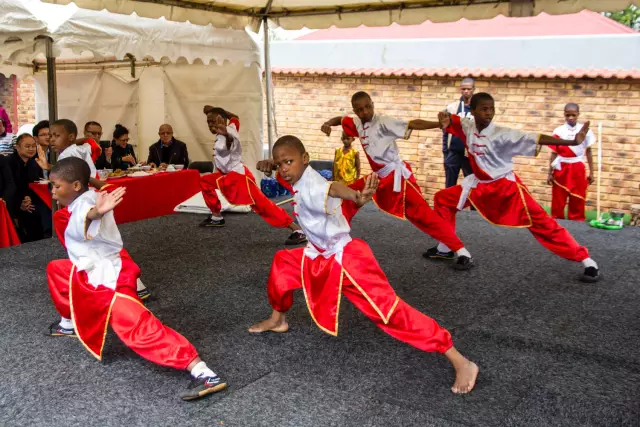 All these organisations brought food, clothes and money to donate to the old age home. The food sales were donated to charity.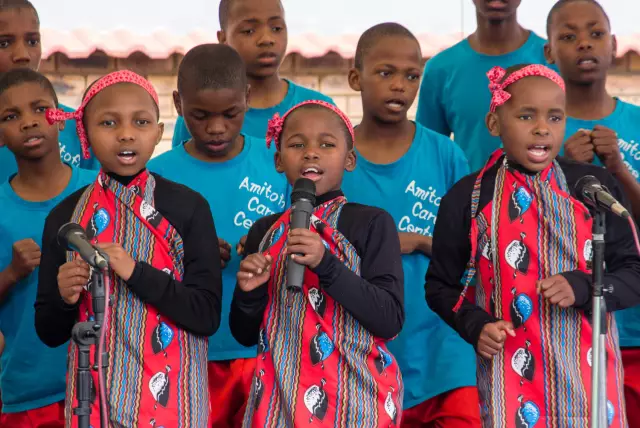 Singing, dancing and kung fu were the highlights of the event.